Anytime Fitness in Houston, TX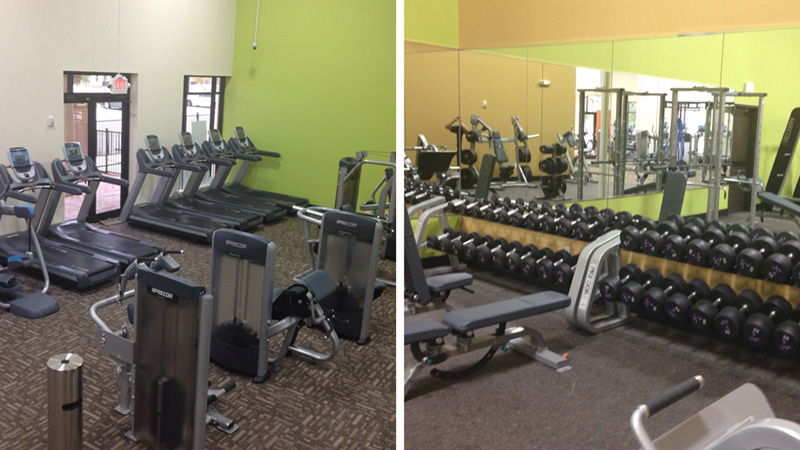 DESCRIPTION:
At Anytime Fitness – Vintage Park, we fit your busy schedule and on-the-go lifestyle. With your membership, you can work out when it's best for you—day or night! Our clubs are open 24 hours a day, 7 days a week, 365 days a year.
At Anytime Fitness you hold the key, literally. Access to our clubs is protected by our state-of-the-art security system and will only be granted with the proper key. Once inside, you have full use of cutting-edge strength training and cardio equipment.
As a neighborhood-style fitness club, we are right where you need us. Close to home or close to work, we've got you covered.
Unlike most gyms, your Anytime Fitness membership allows you to visit thousands of clubs, at no extra cost.
It doesn't cost a lot to achieve your fitness goals at Anytime Fitness—with awesome equipment and the support and encouragement from our club staff, you get far more than you would expect for the price."
INFORMATION:
Staffed Hours
Monday – Thursday: 10am – 7pm
Friday – Saturday: 10am – 2pm
Member Hours
24-hour access
Phone
832-559-8844
Website
www.anytimefitness.com