Kahanu Yoga & Meditation Spa in Houston, TX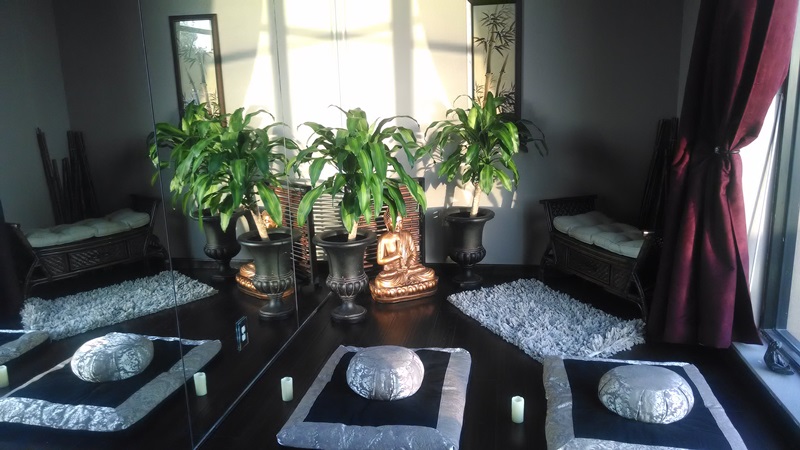 DESCRIPTION:
Kahanu Yoga and Meditation Spa is dedicated to becoming the recognized leader for yoga studios and meditation services by providing high quality instruction in yoga and meditation coupled with outstanding customer service in a calm, luxurious and professional environment.  We intend to create a community (family) of individuals dedicating to supporting one another on our own personal journeys.
We are always mindful of the overall experience you receive and will use only the finest products and the most attentive focus on teaching you how to refine your yoga poses for maximum benefits.  We enhance your comfort by creating an atmosphere with lighting, music and décor throughout the yoga studio and the entire spa serving to calm the body, clear the mind and balance the soul no matter where you are in your practice.  This is like no other yoga studio you have ever been in.  Our experienced, customer focused instructors will provide you with the teaching and guidance delivered with caring concern and a dedication to your comfort and growth.
INFORMATION:
Hours
Varies – Depending on class schedule.
Retail Hours
Monday – Friday: 9:30am – 2:30pm &
Monday – Friday: 3:30pm – 6:00pm
Saturday: 7:30am – Noon
Sunday: 10:30am – 7:00pm
Phone
832-843-6366
Email
brigett@kahanuyoga.com

Website
www.kahanuyoga.com