Uptown Blow Dry Bar in Houston, TX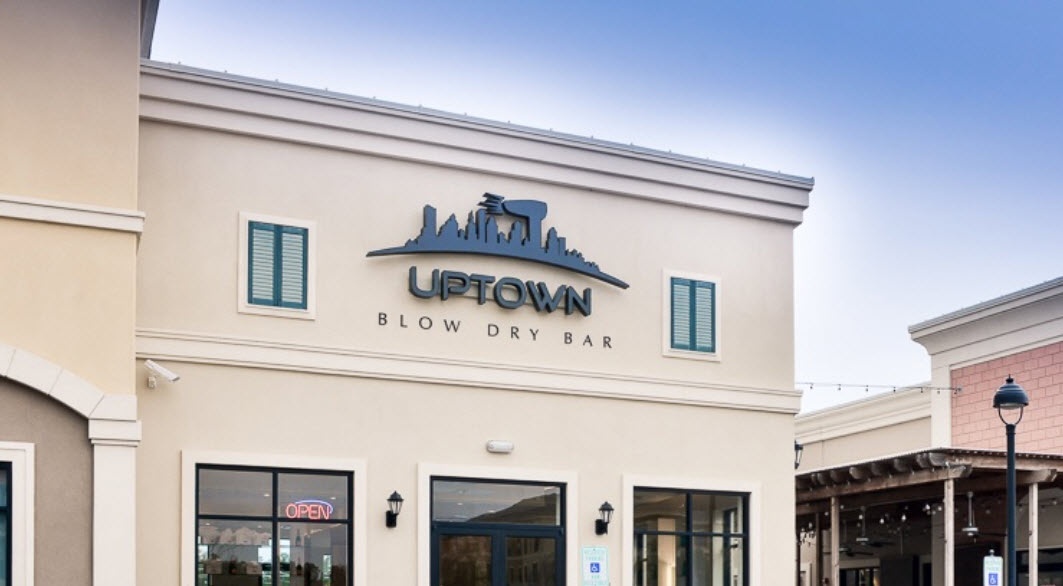 DESCRIPTION:
Do you want your hair to have va-va-volume with the kind of gentle, glossy curves that seem to happen only for celebrities? What about a sleek and straight look? Or a bit of curl and bounce? Whatever blows your hair back, we can make it happen.
Uptown Blow Dry Bar is where SIMPLICITY and BEAUTY meet. We exclusively use MOROCCANOIL Hair Products, a nutrient-rich, antioxidant infused formula made with the highest quality, authentic ingredients that makes even the dullest hair silky and luxurious. Let us pamper your hair. We promise you will become addicted.