Vein Clinic of America in Houston, TX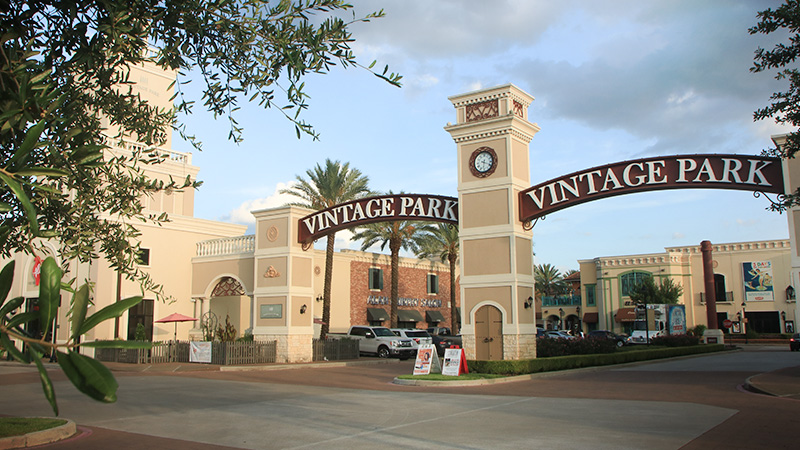 DESCRIPTION:
We're here to help you look and feel your best.
Vein Clinics of America in Houston (Vintage Park), Texas, offers evaluations and treatments of vein disease-not just its outward symptoms, but its root cause. We are dedicated to helping you regain the active lifestyle you want and deserve.
Minimally-Invasive Vein Care
Our Houston vein clinic is comprised of highly trained clinical professionals–from vascular doctors and physician assistants to nurses and ultrasound technicians. Our experienced doctors and staff specialize in providing modern diagnosis and minimally invasive vein disease treatments that are scientifically proven for improving vein health. We look forward to seeing you for your initial vein consultation.