Chemistry Cosmetics in Houston, TX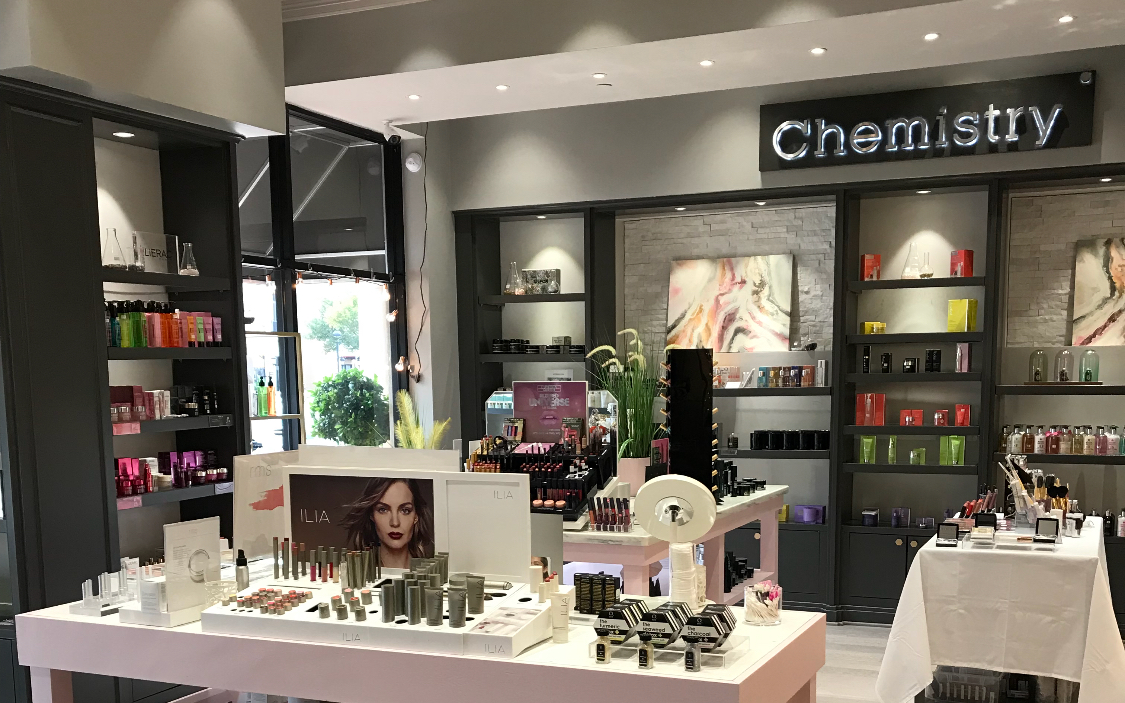 DESCRIPTION:
Chemistry Cosmetics: A Beauty Studio
Carries makeup and skincare with focus on indie and green beauty brands.
Chemistry offers facials and brow services, and at our  Beauty Lab customers can book makeovers, classes and parties.
Chemistry Cosmetics is the store for the whole family; we have something for teens, moms, grandmas and dads!
INFORMATION:
Hours
Monday: Closed
Tuesday: 10-6
Wednesday: 10-6
Thursday: 10-6
Friday: 10-6
Saturday: 10-7
Sunday: Closed
Phone
888-640-8448
Website
chemistrycosmetics.com