A UNIQUE SHOPPING VILLAGE, JUST MOMENTS AWAY.
RETAIL AND OFFICE LEASING
Benjamin T. White
Vice President
Dunhill Partners Inc.
3100 Monticello, Suite 300
Dallas, Texas 75205
Office: (214) 373-7500
bwhite@dunhillpartners.com
A UNIQUE LEASING VENUE
The Vintage has become one of Houston's most exciting master planned mixed-use developments in Houston's history. In addition to Vintage Park, the announced projects to date contain 537,000 square feet of retail/office space, over 1,600 upscale residences, two apartment communities, a 123-room hotel as well as the St. Luke's and Kelsey Seybold medical campus.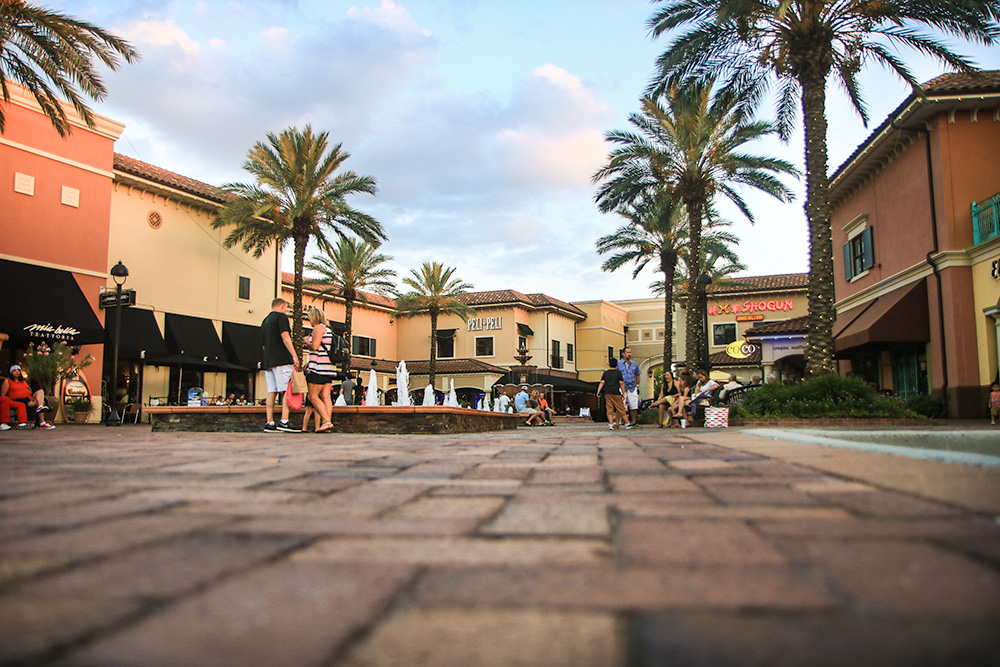 OFFICE SPACE/LEASING:
For more information on leasing virtual, shared or private offices for smaller organizations with short term agreements, please contact:
The Work Lodge
118 Vintage Park Blvd., Suite W
Houston, Tx 77070
Office: (844) 967-5563
Web: www.theworklodge.com
Email: mike@theworklodge.com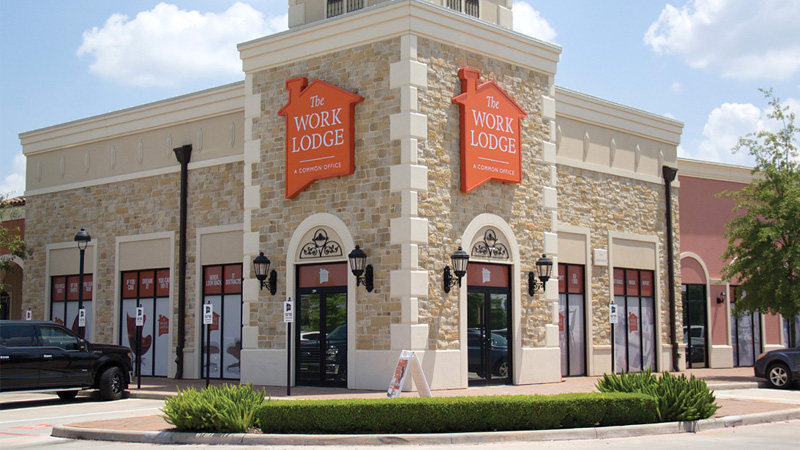 YOUR PREMIER DESTINATION FOR BUSINESS, SHOPPING, DINING & ENTERTAINMENT