Charter Title in Houston, TX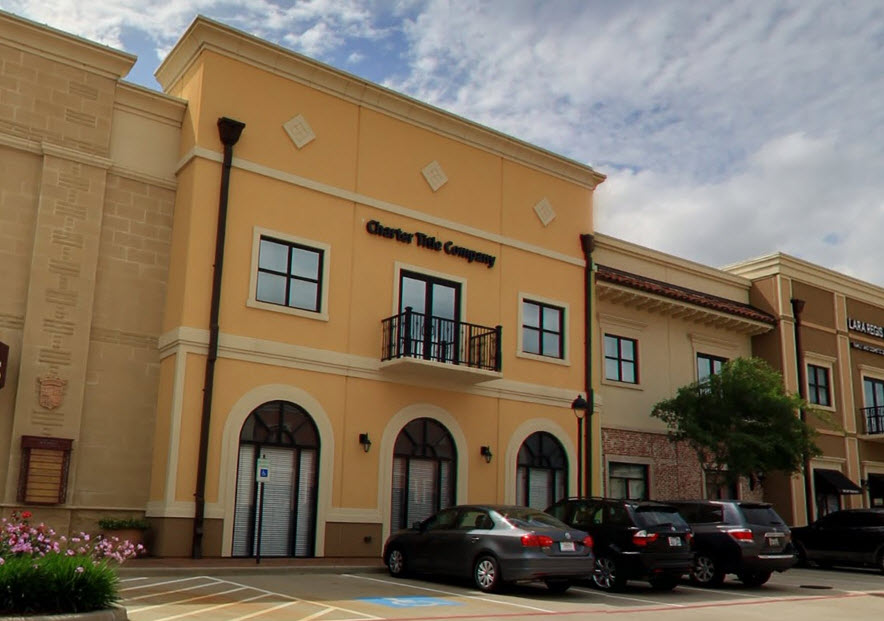 DESCRIPTION:
We're more than just Title Insurance!
A leading provider of real estate transaction services with over 1,000 offices and a network of more than 10,000 active agents. We serve agent, residential, commercial, and lender customers throughout the United States, Mexico, Canada, the Caribbean, Latin America, Europe, and Asia. Recognized as number one in the mortgage services industry on Fortune's 2007 list of America's most admired companies.