Ground Up Athletics in Houston, TX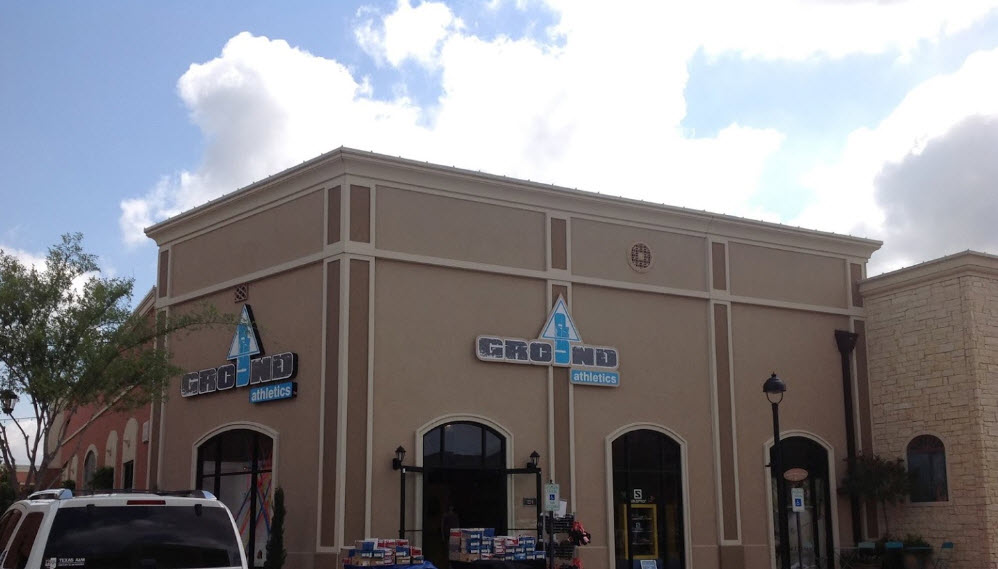 DESCRIPTION:
Unlike any other retail store in the Houston area, Ground Up Athletics offers medical grade custom molded arch supports. Custom molded arch supports provide structural support, shock absorption, and decrease fatigue. They may be beneficial to customers suffering from plantar fasciitis, tendonitis, bunions, neuroma, pronation/supination, metatarsalgia, ACL/MCL reconstruction, chondromalacia, all types of muscular imbalances, or general foot pain.
At Ground Up Athletics our goal is to build performance from the ground up! We strive to provide each customer, regardless of fitness or activity level, with appropriate footwear and arch supports specific to your individual needs so that every customer of Ground Up Athletics can live a more comfortable and active life.
INFORMATION:
Hours
Monday – Wednesday: 10am – 7pm
Thursday – Saturday: 10am – 8pm
Sunday: 12 – 5pm
Website
www.groundupathletics.com