A UNIQUE SHOPPING VILLAGE, JUST MOMENTS AWAY.
UPCOMING EVENTS
Come visit Vintage Park and the amazing events that are hosted throughout the year. Below you will find information about each upcoming event.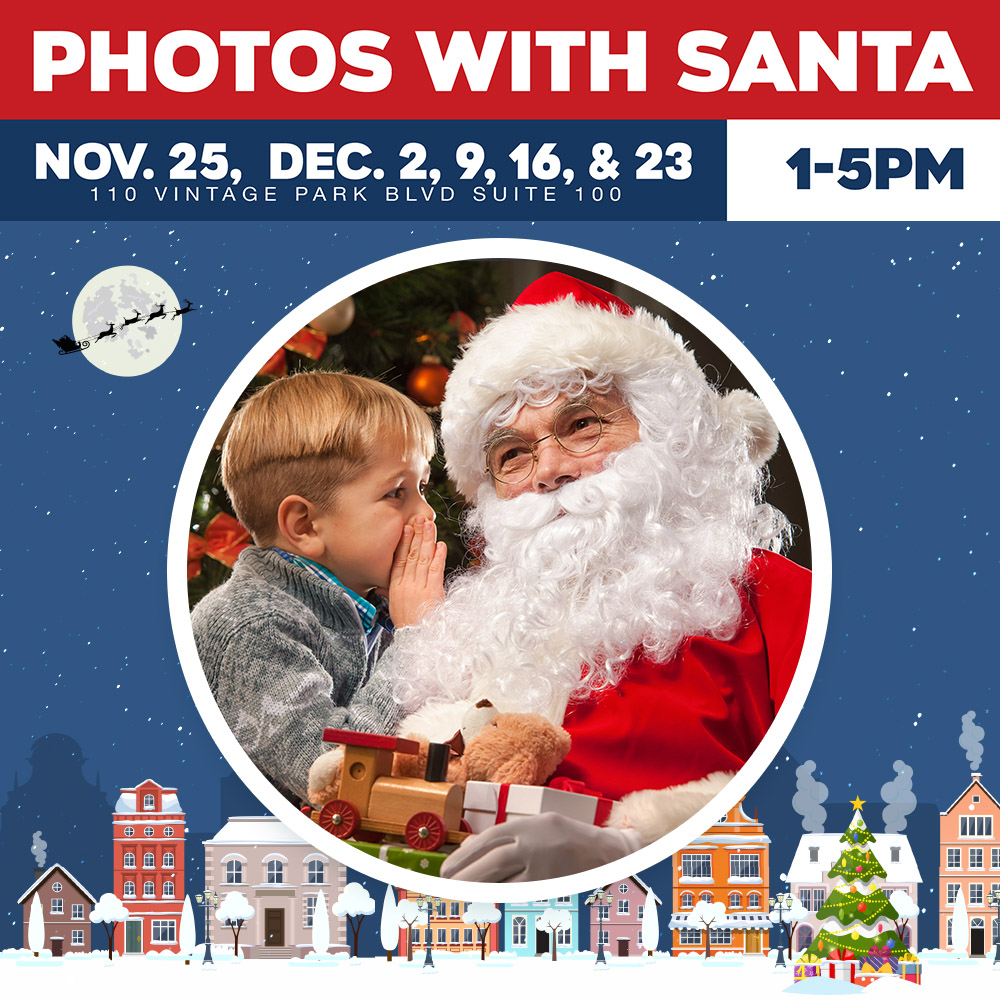 PHOTOS WITH SANTA
Bring the kids and get your Christmas photos with Santa on Nov. 25, Dec. 2, 9, 16, &23
UPCOMING LIVE MUSIC
Every weekend at Vintage Park, we host live music in several locations. See the time and dates below to see which artist is coming to Vintage Park.
LOCATION: MO'S IRISH PUB
Dec 1 – Vince King Elvis
Dec 2 – 50 Shades
Dec 8 – Closing at 3PM Private Event
Dec 9 – Night Bird Trio
Dec 15 – Matt Sebastian Band
Dec 16 – The Rikkis
Dec 22 – Opie Hendrix
Dec 23 – Sol Flair
Dec 29 – Mr. Wonderful
Dec 30 – Blake Jackson
Dec 31 – Checkered Past – NYE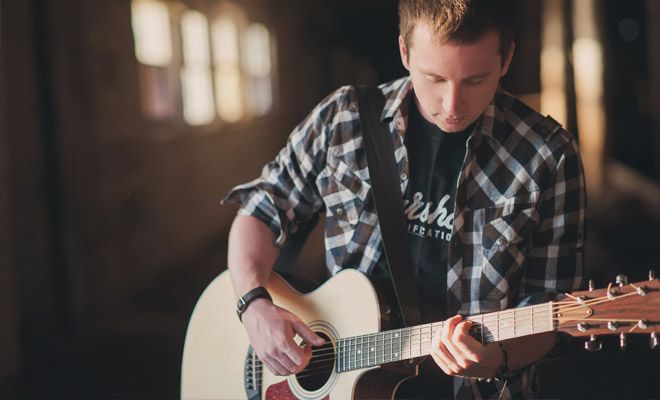 LOCATION: VINTAGE PARK FOUNTAINS @ 7-10PM
Nov 30 – Anthony Pitt
Dec 1 – Heirloom duo
Dec 2 – Louis Lamb trio
Dec 7 – Ryan Pinnick
Dec 8 – Hybrid 7 trio
Dec 9 – Christy Moser
Dec 14 – Dan Golvach
Dec 15 – Luis Chacón
Dec 16 – Jawad
Dec 21 – Jerry Rowell
Dec 22 – Tommy Peters
Dec 23 – Joseph Rauma
Dec 28 – Yelba
Dec 29 – AJ Santana
Dec 30 – JP Lee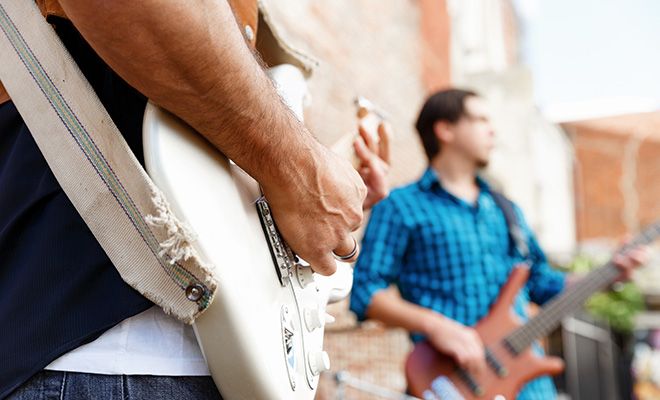 YOUR PREMIER DESTINATION FOR BUSINESS, SHOPPING, DINING & ENTERTAINMENT