A UNIQUE SHOPPING VILLAGE, JUST MOMENTS AWAY.
VINTAGE PARK HOUSTON
Vintage Park is a lifestyle shopping center consisting of sixteen buildings with pedestrian friendly walkways and convenient public parking. The center is the retail portion of a master planned development, The Vintage, and consists of approximately 324,000 square feet of ground floor retail and medical space and 24,000 square feet of second story office space.
Vintage Park is a visual transport to an Italian shopping promenade, with the Piazza, a nearly one acre pedestrian area, as the heart of the center. Special attention has been given to fine details with rich Mediterranean architecture, hand-laid pavers, stone columns, clay tile roofs, mosaic ornamental pieces, and hand-painted murals. The Piazza features a series of fountains and beautiful landscaping that can be enjoyed by diners from one of the many venues that overlook the area.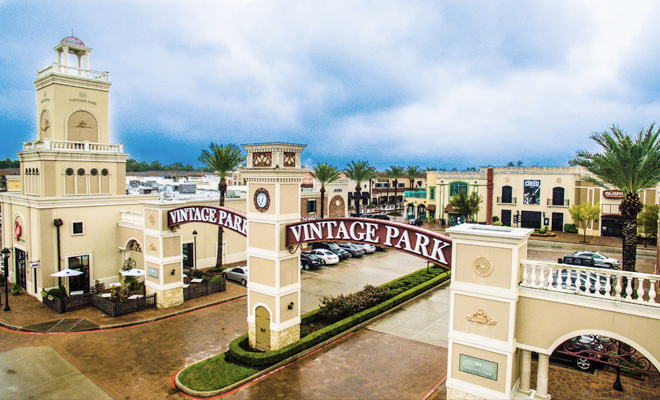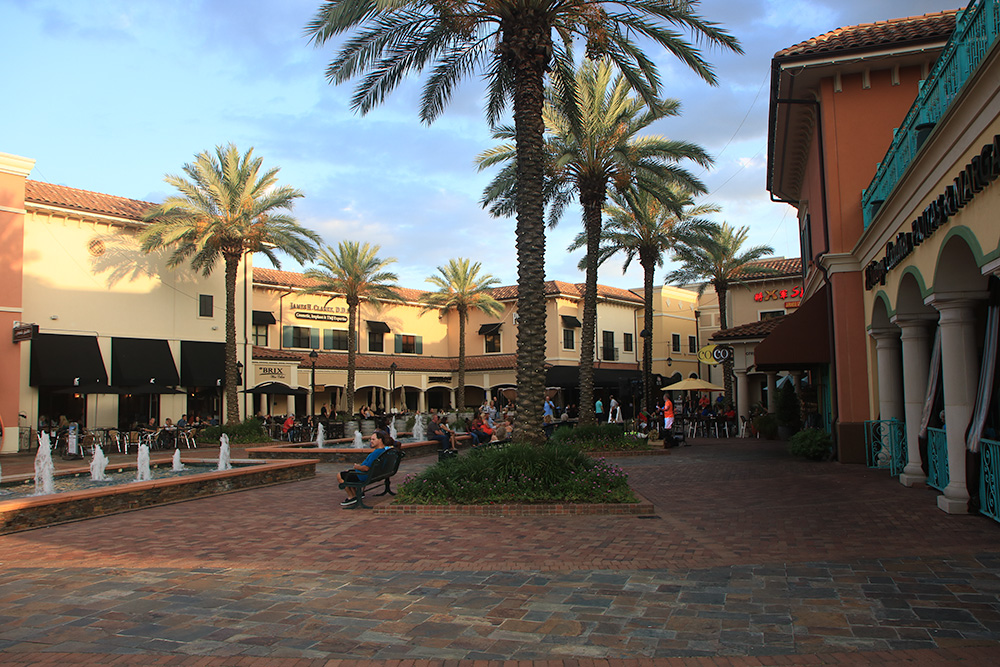 The Vintage has become one of Houston's most exciting master planned mixed-use developments in Houston's history. In addition to Vintage Park, the announced projects to date contain 537,000 square feet of retail/office space, over 1,600 upscale residences, two apartment communities, a 123-room hotel as well as the St. Luke's and Kelsey Seybold medical campus.
The Vintage represents an ultimate investment of more than $1 billion at the center of rapidly growing northwest Houston. The development brings much needed quality of life improvements to the area which will continue to attract businesses, residents, shoppers and recreational visitors while offering a gathering place for the community.
Come see why Vintage Park has become Northwest Houston's premier destination for business, shopping, dining and entertainment.
Contact our office today.
YOUR PREMIER DESTINATION FOR BUSINESS, SHOPPING, DINING & ENTERTAINMENT