A UNIQUE SHOPPING VILLAGE, JUST MOMENTS AWAY.
UPCOMING LIVE MUSIC
Every weekend at Vintage Park, we host live music in several locations. See the time and dates below to see which artist is coming to Vintage Park.
LOCATION: MO's IRISH PUB @ 8:30PM
Sept 23 – Justin Guy
Sept 24 – Orange Fox
Sept 30 – James Rosa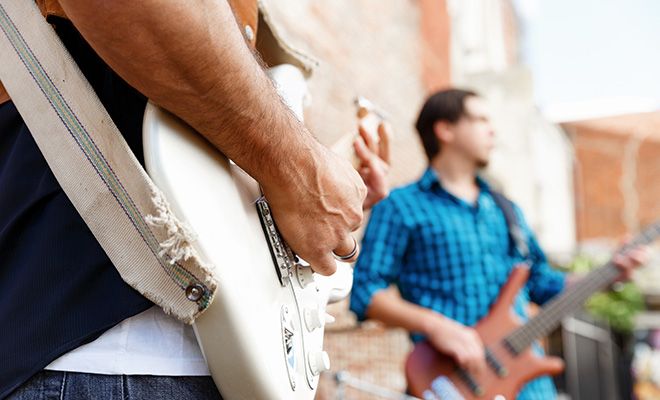 LOCATION: VINTAGE PARK FOUNTAINS @ 7-10PM
Sept 22 – Hybrid 7 Band
Sept 23 – Gary Michael Dahl Band
Sept 24 – Roy Lee Band
Sept 29 – Jonah Miles
Sept 30 – Louis Lamb Band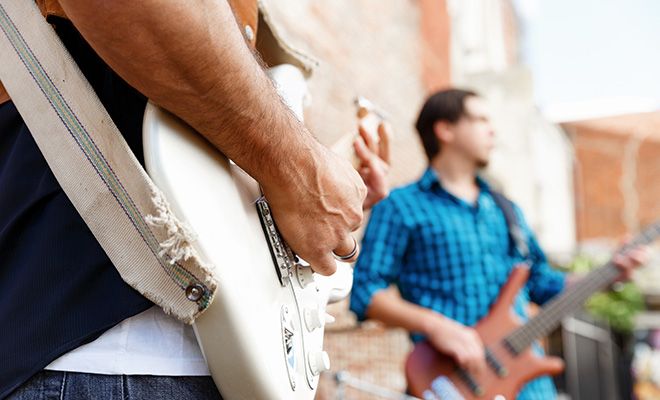 YOUR PREMIER DESTINATION FOR BUSINESS, SHOPPING, DINING & ENTERTAINMENT.