Coco Crepes Waffles & Coffee in Houston, TX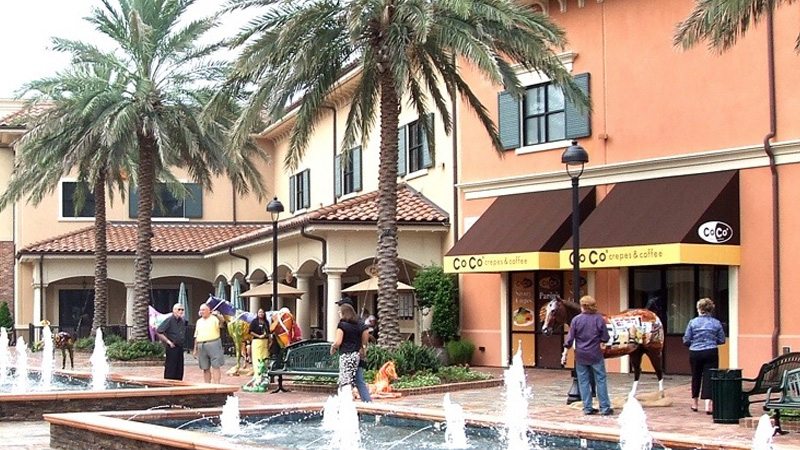 DESCRIPTION:
If you can't make it to Paris, now you can treat yourself to the wonders of a freshly made crepe right here in Houston. Both sweet and savory crepes are available, along with the usual coffee concoctions, gelato, and a rotating variety of desserts.
Crepes are the stars of the show, of course, and they're made in front of you on authentic French crepe stoves. Suggested combinations are listed on the menu as favorites, or make your own, choosing from a breathtaking array of ingredients.
If the favorites don't capture your imagination, try the create-your-own option. Goat cheese, oven dried tomatoes and basil pesto sauce are a simple but winning combination. The oven dried tomatoes make a bright, bold statement and the pesto sauce zings.
Dessert crepes are the real indulgence here. The favorites range from the classic Nutella to the inventive raspberry crepe with strawberry, banana and white chocolate mouse. Or make your own.
If crepes aren't your thing, try one of the desserts, ranging from truffles to cakes. The chocolate eruption cake is loaded with dark chocolate ganache and bits of white chocolate. Or choose from a wide variety of coffee drinks or smoothies