Laurenzo's El Tiempo Cantina in Houston, TX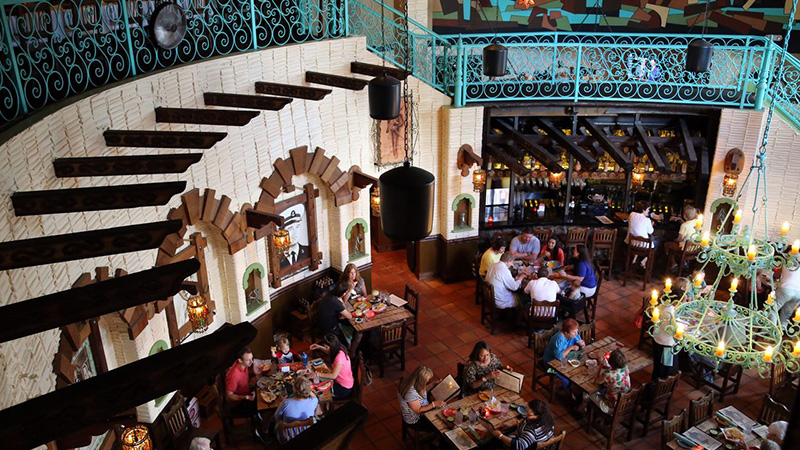 DESCRIPTION:
El Tiempo Cantina defines the extraordinary flavors and culture of Tex Mex cuisine. For the past 55 years, we have dedicated ourselves to perfecting every aspect of what Houstonians have come to know as authentic Tex Mex cooking. Everyday at any of our seven restaurants, you can get savory fajitas, grilled seafood, and hand-made tortillas served with warm smiles and excellent service.
El Tiempo Cantina is a fun and exciting dining experience, where family and friends are welcome into our home to enjoy homemade recipes!
INFORMATION:
Hours
Monday – Tuesday: 11 am – 9 pm
Wednesday – Thursday: 11 am – 9:30 pm
Friday: 11 am – 10:30 pm
Saturday: 9:30 am – 10:30 pm
Sunday: 9:30 am – 9 pm
Phone
281-374-0500
Website
www.eltiempocantina.com
Email
info@eltiempocantina.com