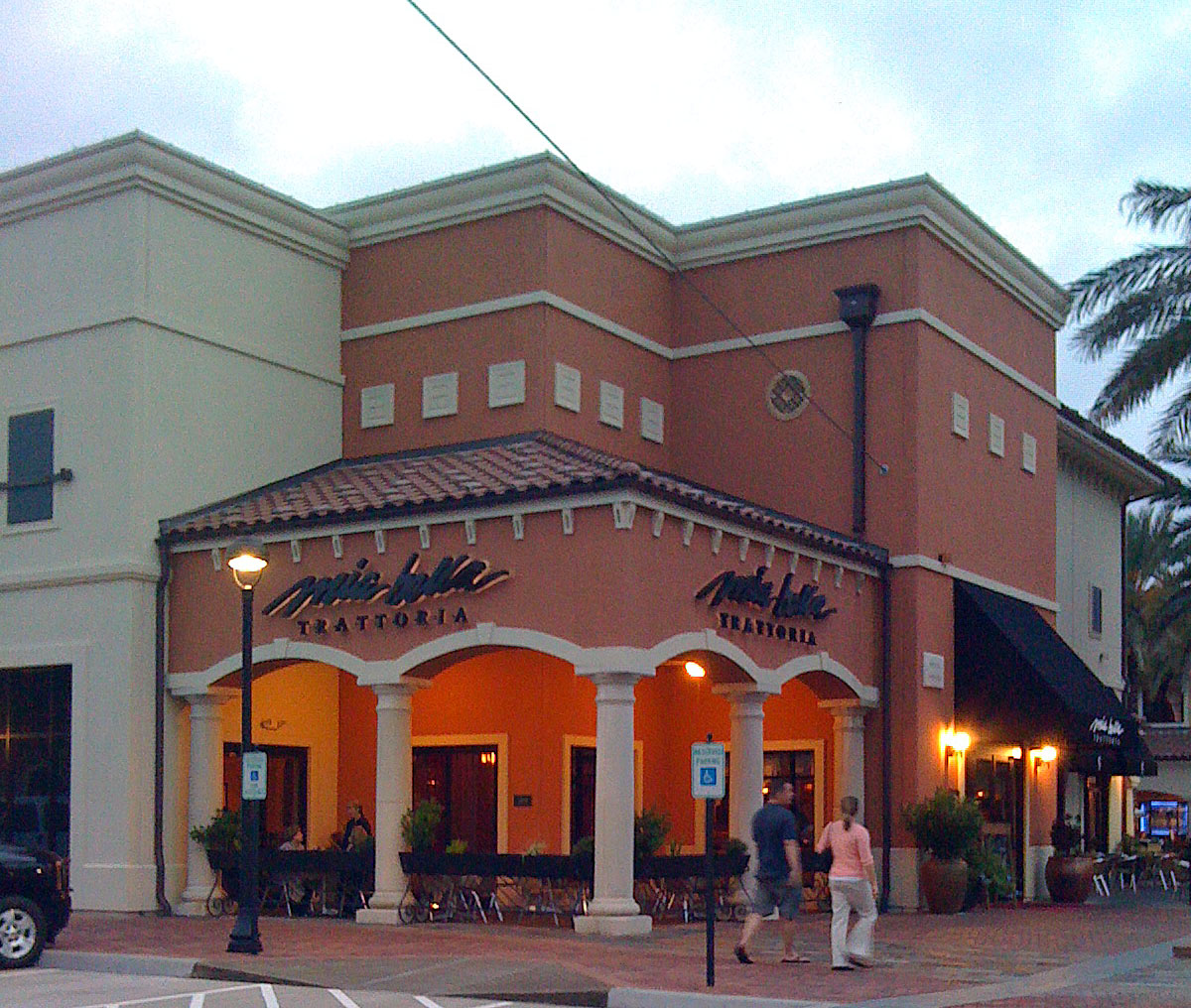 DESCRIPTION:
Mia Bella Trattoria is one of Houston's favorite restaurants for Italian food at lunch and dinner, weekend brunch, happy hours, and daily specials. You'll learn about Italy at our monthly 5-Course Italian Food & Select Wine Dinners. Handmade pasta, authentic sauces, fresh breads and desserts, extensive wine list, fresh fish, hand-trimmed steaks, and exclusive Mia Bella Trattoria recipes are the foundations of every fabulous Mia Bella dining experience.
Patio dining and indoor seating is your choice. Please make reservations for weekend nights and special occasions or for parties of 6 or more. Birthday parties, bridal showers, and celebrations are wonderful at Mia Bella. There are 4 locations in the Houston area, each locally-owned and managed.
Think Mia Bella, Think Italian. Simply Tasty!
INFORMATION:
Hours
Monday – Thursday: 11am – 10pm
Friday: 11am – 11pm
Saturday: 10:30am – 11pm
Sunday: 10am – 10pm
Phone
281-251-8930
Website
www.MiaBellaRestaurants.com