The Annex Crafthouse in Houston, TX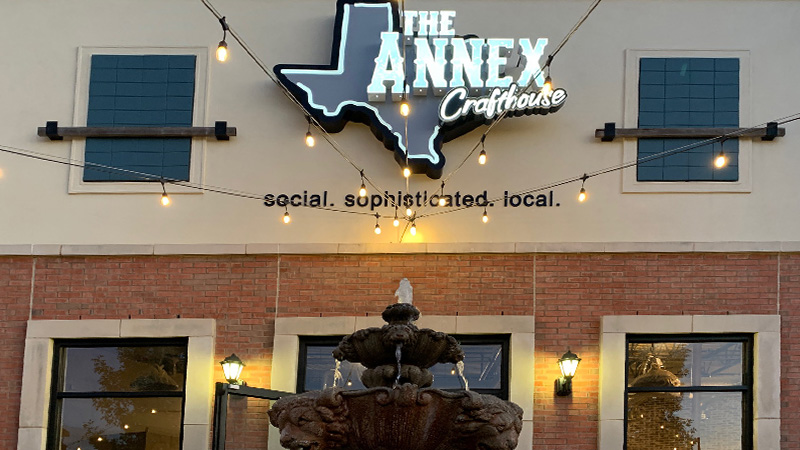 DESCRIPTION:
The Annex Crafthouse is the place to go for a unique dining experience with our craft beer, craft cocktails and craft food. We have a full bar with twenty-three ice cold draft beer selections.
We offer the best in elevated Southern comfort food as well as a range of vegetarian/Vegan friendly options.You're invited to dine in, or we can easily provide you with a takeout meal.
INFORMATION:
Hours
Sunday – Thursday: 11:30am – 10pm
Friday – Saturday: 11:30am – 12am
Phone
713-909-3051
Website
www.annexcrafthousetx.com