Lone Star Tobacco in Houston, TX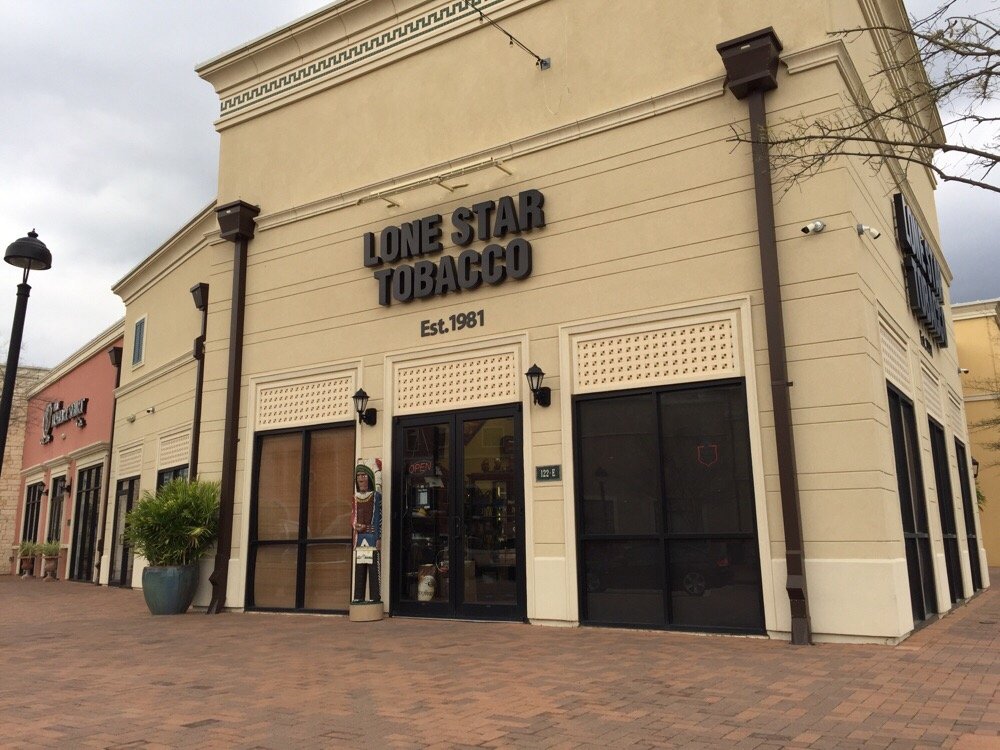 DESCRIPTION:
Lone Star Tobacco was founded in 1981 by Ben Henderson and has been an FM 1960 landmark ever since and will soon be relocating to Vintage Park
Lone Star is proud of the broad product selection offered and of the in-depth knowledge of our employees about those products. You can be confident that the advice you receive in person or on the phone will be superior and that each and every product offered will be the best quality and value available.
Our product selection process is critical to the success of our operation. There is a vast array of products from which to choose. Our buying job is to select those items that bring you the best of the best.