European Wax Center in Houston, TX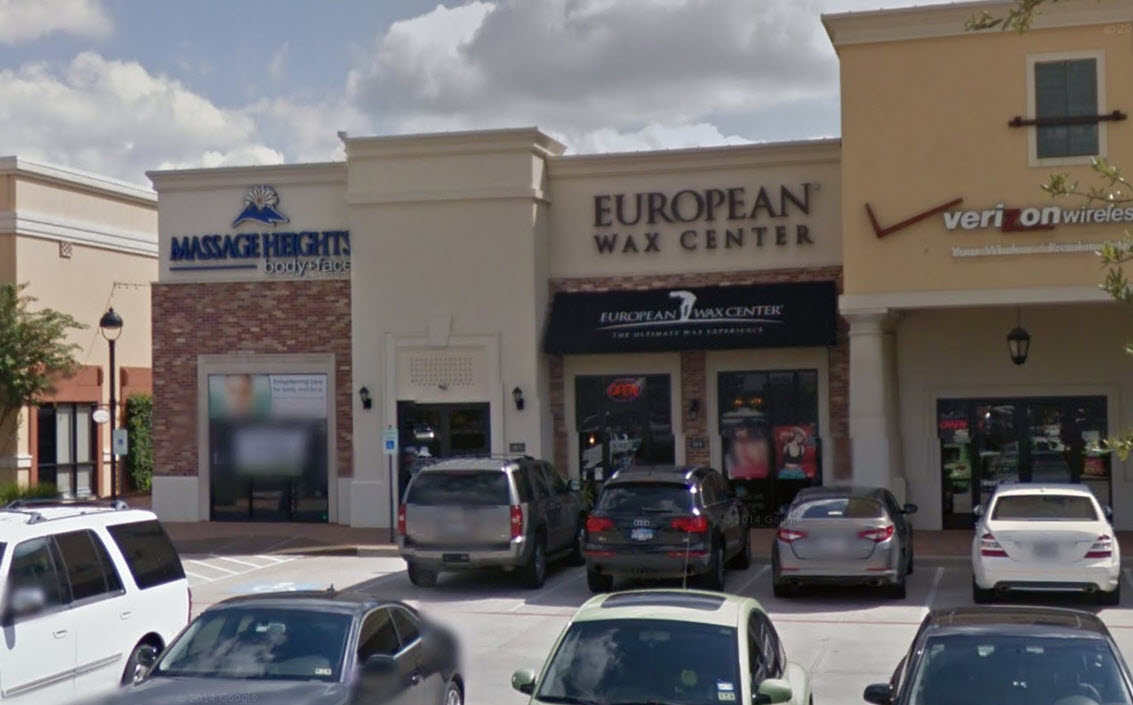 DESCRIPTION:
European Wax Center specializes in full body waxing and is truly "The Ultimate Wax Experience". Come experience our beautiful location and competitive prices for yourself!
European Wax Center offers Bikini Waxing, Body Waxing, Eyebrow Waxing, Leg Waxing, and Back Waxing. We have specialty items for skin care and eyebrow care. Gift cards are available.
INFORMATION:
Hours
Monday – Friday: 9am – 9pm
Saturday: 9am – 6pm
Sunday: 10pm – 4pm
Website
www.waxcenter.com