Houston Cosmetic Surgery Center in Houston, TX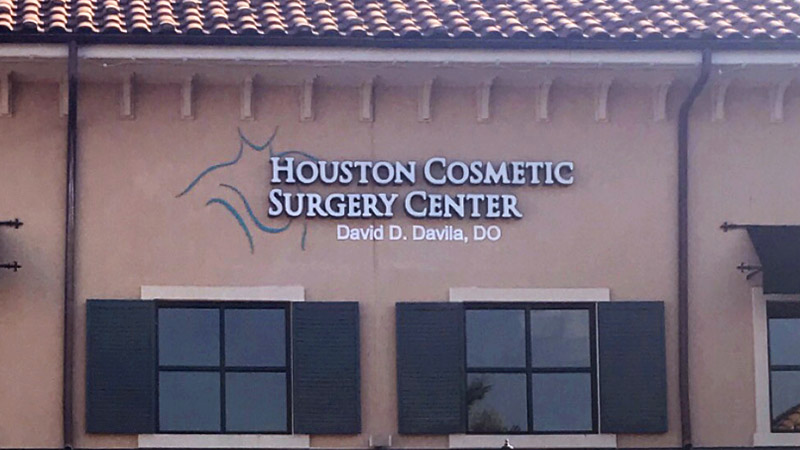 DESCRIPTION:
Cosmetic Surgery
BREAST AUGMENTATION
BREAST LIFTS
BREAST REDUCTION
BRAZILIAN BUTT LIFT (BBL)
FACE LIFT/ NECK LIFT/ BLEPHAROPLASTY (SAGGING EYELIDS)
LIPOSUCTION
TUMMY TUCK
About David D. Davila, DO, FACOS
David D. Davila, DO, FACOS, is an expert in full-body cosmetic surgery, having been board certified by the American Osteopathic Board of Surgery in general surgery, as well as by the American Board of Cosmetic Surgery and American Board of Facial Cosmetic Surgery. Dr. Davila brings this extensive expertise and training to his practice, Houston Cosmetic Surgery Center, allowing him to provide his Houston area patients with the most natural results in cosmetic surgery.
Dr. Davila specializes in breast surgery, total-body contouring, and fat transfer, and he has performed thousands of cosmetic and general surgery procedures during his years in practice.
INFORMATION:
Hours
Monday: 8:30am – 5pm
Tuesday: 8:30am – 5pm
Wednesday: 8:30am – 5pm
Thursday: 8:30am – 5pm
Friday: 8:30am- 2pm
Phone
281-453-5100
Website
www.CosmeticSurgeryTx.com