Lara Regis D.D.S. in Houston, TX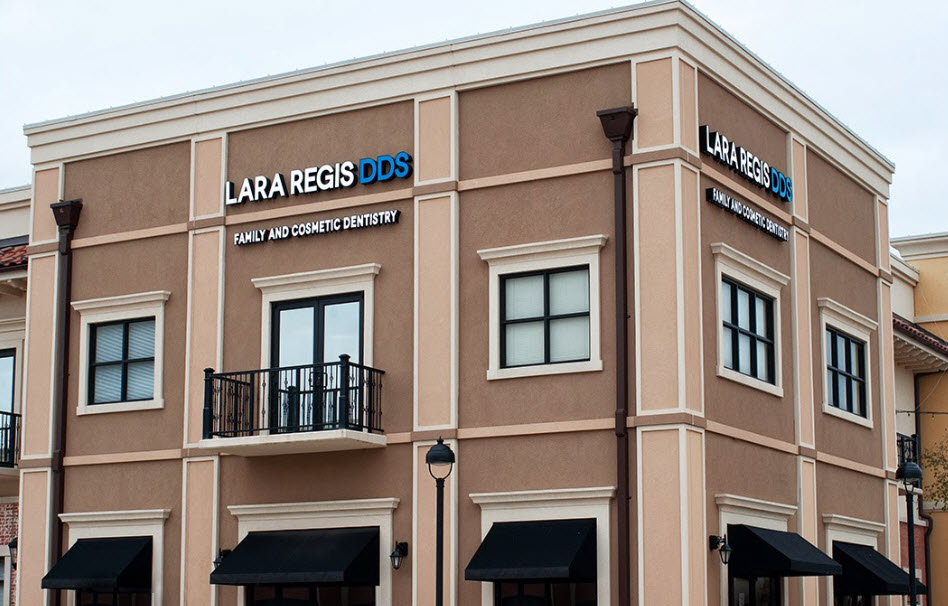 Dr. Regis leads the excellence in dental care. Find out what years of experience and dedication to dentistry can do for you!
From general dentistry to periodotics, laser dentistry, advanced treatments and cosmetics, our dentists bring years of experience to care for your oral health needs.
INFORMATION:
Hours:
Monday: 8am – 6pm
Tuesday: 8am – 5:30pm
Wednesday: 8am – 5:30pm
Thursday: 8am – 5:30pm
Friday: 8am – 3pm
Saturday: Closed
Sunday: Closed
Website
www.lararegisdds.com