Salon Boutique in Houston, TX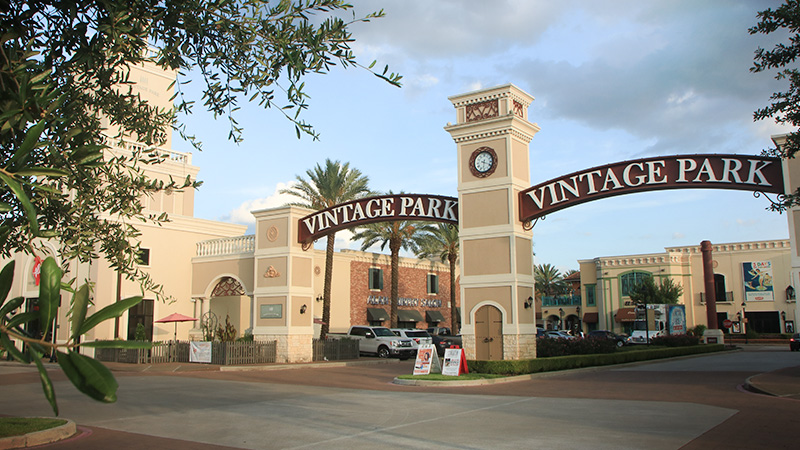 DESCRIPTION:
A Lavish Ambiance greets all clients that walk in the door. With Luxurious Lighting, an Opulent Interior including custom furniture in multiple seating areas, and amazing artwork, your clients will feel pampered.
Founded by Salon Professionals with over 38 years of Salon Industry experience.
Salon Boutique is the Premier Provider of Luxury Salon Suite concepts.
Salon Boutique is the fastest growing "Luxury Salon Suite" concept " that offers spacious suites for the independent salon professional. Our suites offer the opportunity to own and operate your own storefront business. The Salon Boutique business model provides an opulent, intimate, spacious Salon Suites. If you are tired of renting at the average salon rental property – Salon Boutique offers an experience second to none with a "Luxury Spa" feel.
INFORMATION:
Hours
Monday – Sunday: 9am – 6pm
Individual business owners make their own hours
Phone
281-257-4455
Website
www.SalonBoutique.net