A UNIQUE SHOPPING VILLAGE, JUST MOMENTS AWAY.
UPCOMING EVENTS
Come visit Vintage Park and the amazing events that are hosted throughout the year. Below you will find information about each upcoming event.
February 14, 2016 - All Day LOVE is in the AIR. Spend your Valentines Day with us here at Vintage Park. There are plenty...
January 26, 2016 - All Day Cryo Recovery Is NOW Open Learn More Information
UPCOMING LIVE MUSIC
Every weekend at Vintage Park, we host live music in several locations. See the time and dates below to see which artist is coming to Vintage Park.
LOCATION: VINTAGE PARK FOUNTAINS
Feb. 11

, 2016  – Paul DeFatta @ 6-9 pm


Feb. 12

, 2016  – Gary Michael Dahl @ 6-9 pm


Feb. 13

, 2016  – Billy Pope @ 6-9 pm


Feb. 18

, 2016  – Paul DeFatta @ 6-9 pm


Feb. 19

, 2016  – Danny Ray @ 6-9 pm


Feb. 20

, 2016  – Blackwater Roll @ 6-9 pm


Feb. 25

, 2016  – Duane Vincent @ 6-9 pm


Feb. 26

, 2016  – Grateful Geezers @ 6-9 pm


Feb. 27

, 2016  – Jawed @ 6-9 pm
LOCATION: MO'S IRISH PUB
Feb. 11

, 2016  – David Feller & 6 Alarm Band @ 8pm


Feb. 12

, 2016  – Marcus Eldridge @ 8:30pm


Feb. 13

, 2016  – Texxas Heat @ 8:30pm


Feb. 17

, 2016  – Geeks Who Drink Trivia @ 8pm


Feb. 18

, 2016  – James Wilhite @ 8pm


Feb. 19

, 2016  – The Turnmic's @ 8:30pm


Feb. 20

, 2016  – CulverHouse @ 8:30pm


Feb. 24

, 2016  – Geeks Who Drink Trivia @ 8pm


Feb. 25

, 2016  – Marcus Eldridge @ 8pm


Feb. 26

, 2016  – The Fantastics @ 8:30pm


Feb. 27

, 2016  – Blaggards @ 8:30pm
LOCATION: STRATA RESTAURANT & BAR
Feb. 12

, 2016  – Derwin Young @ 7-10 pm


Feb. 13

, 2016  – Walter Jaworski @ 7-10 pm


Feb. 19

, 2016  – Duane Vincent @ 7-10 pm


Feb. 20

, 2016  – E. Nicole Band @ 7-10 pm


Feb. 26

, 2016  – Darwin Young @ 7-10 pm


Feb. 27

, 2016  – Phil Marquez @ 7-10 pm
LOCATION: ALLÔ FRENCH ROTISSERIE
Feb. 13

, 2016  – Octavio Moreno @ 6:30 – 9:30pm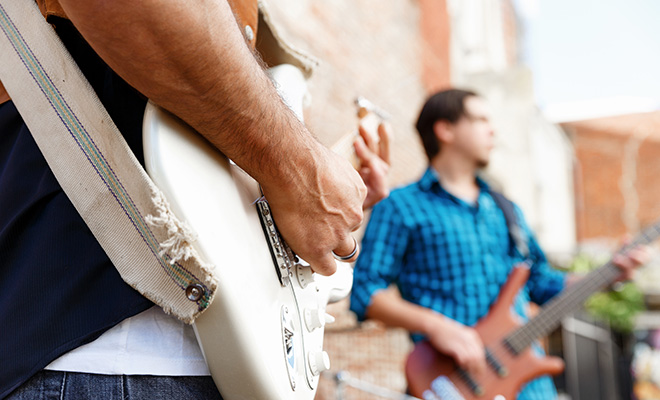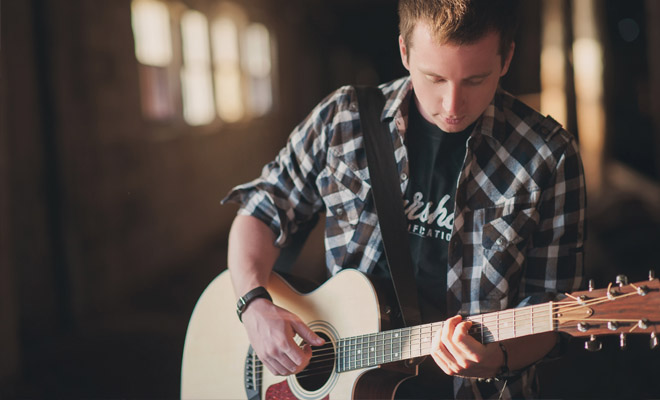 YOUR PREMIER DESTINATION FOR BUSINESS, SHOPPING, DINING & ENTERTAINMENT