A UNIQUE SHOPPING VILLAGE, JUST MOMENTS AWAY.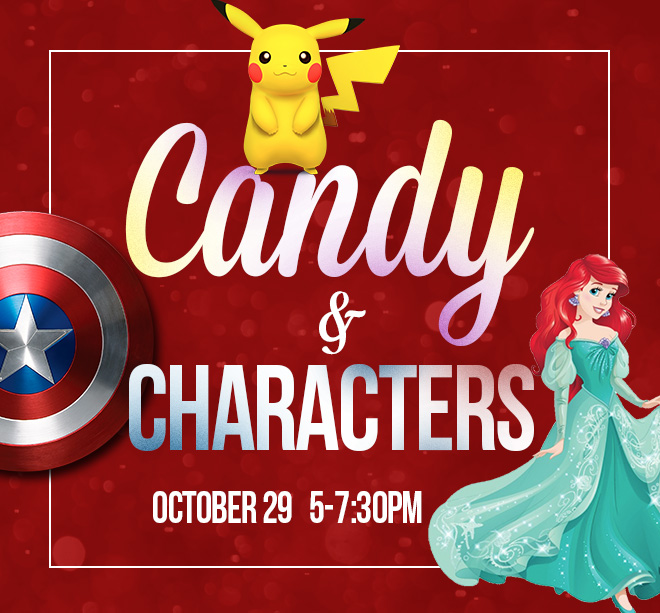 UPCOMING EVENTS
Come visit Vintage Park and the amazing events that are hosted throughout the year. Below you will find information about each upcoming event.
October 27, 2016 - 05:00 PM / 07:30 PM
October 28, 2016 - 05:30 PM / 07:00 PM
UPCOMING LIVE MUSIC
Every weekend at Vintage Park, we host live music in several locations. See the time and dates below to see which artist is coming to Vintage Park.
LOCATION: VINTAGE PARK FOUNTAINS
Oct 20th – Duane Vincent @ 7-10pm
Oct 21st – Yelba Heaton@ 7-10pm
Oct 22nd – Ryan Pinnick @ 7-10pm
Oct 27th – Chameleon Band @ 7-10pm
Oct 28th – Danny Ray @ 7-10pm
Oct 29th – Louis Lamb – @ 7-10pm
Nov 3 – Paul Defatta – @ 7-10pm
Nov 4 – Max Flinn – @ 7-10pm
Nov 5 – Tommy Peters – @ 7-10pm
Nov 10 – Twin Connection – @ 7-10pm
Nov 11 – Roy Lee – @ 7-10pm
Nov 12 – Yelba Heaton – @ 7-10pm
Nov 17 – Jawad – @ 7-10pm
Nov 18 – Justin LeBlanc – @ 7-10pm
Nov 19 – Amin Safari – @ 7-10pm
Nov 24 – Ryan Pinnick – @ 7-10pm
Nov 25 – Louis Lamb – @ 7-10pm
Nov 26 – Danny Ray – @ 7-10pm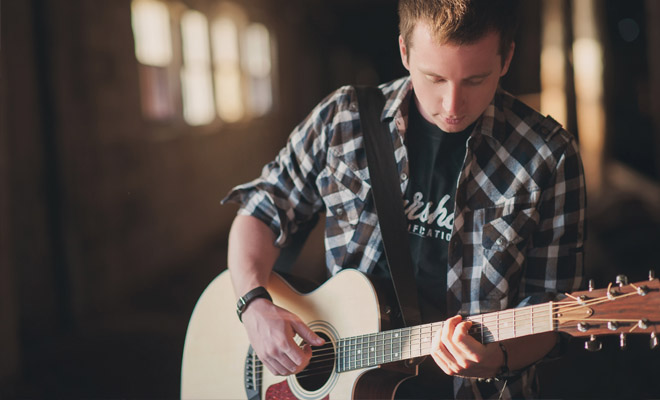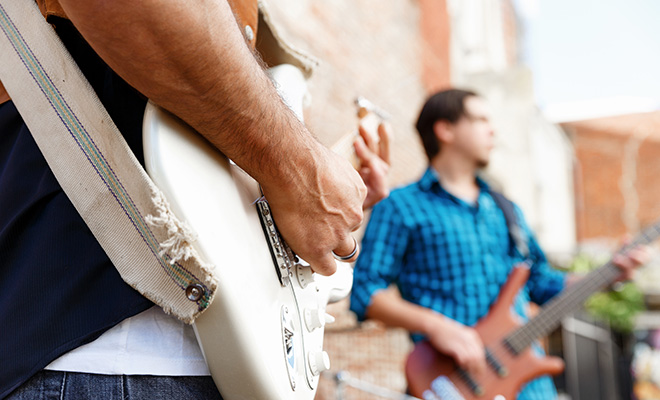 YOUR PREMIER DESTINATION FOR BUSINESS, SHOPPING, DINING & ENTERTAINMENT