A UNIQUE SHOPPING VILLAGE, JUST MOMENTS AWAY.
UPCOMING EVENTS
Come visit Vintage Park and the amazing events that are hosted throughout the year. Below you will find information about each upcoming event.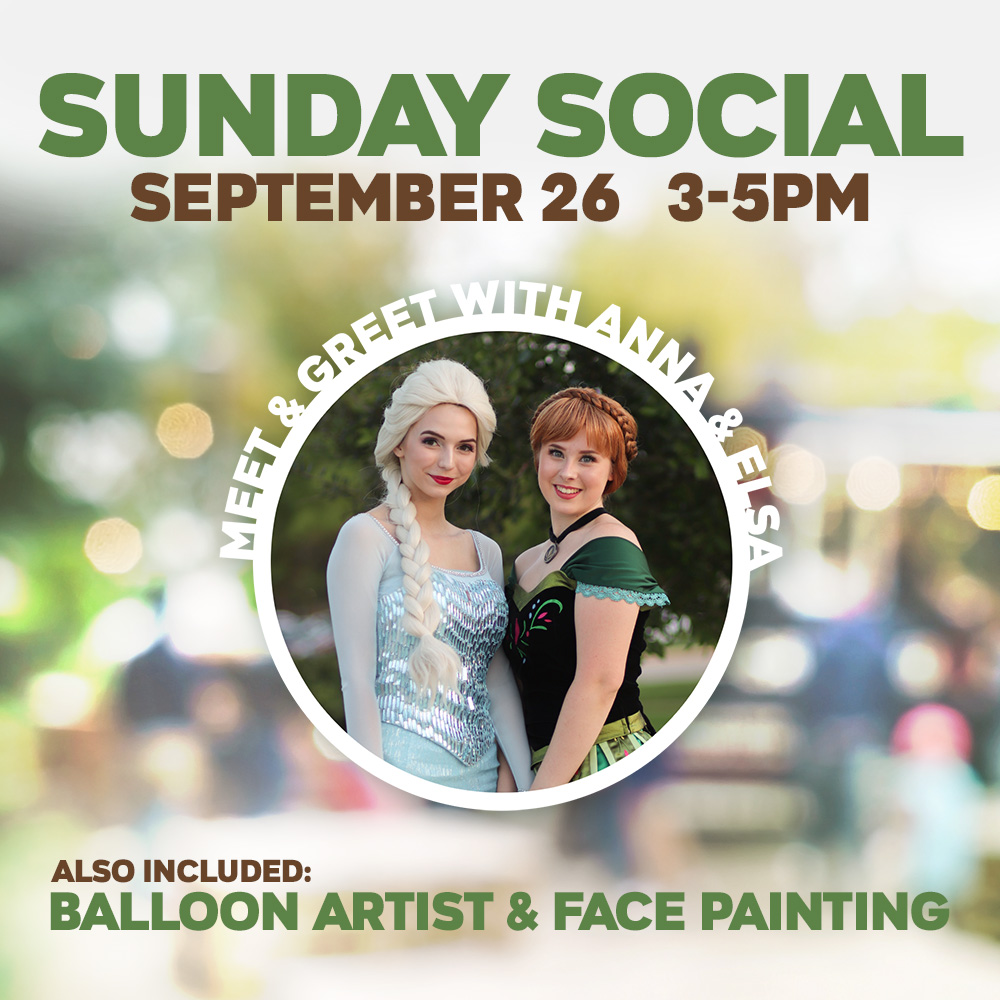 SUNDAY SOCIAL – SEPT. 26
Meet & Greet with Elsa & Anna. Also includes a ballon artist and face painting. Shop or browse at our various boutiques, shops & stores located around the center. Also enjoy plenty of delicous food at the resturant in Vintage Park Houston.
UPCOMING LIVE MUSIC
Every weekend at Vintage Park, we host live music in several locations. See the time and dates below to see which artist is coming to Vintage Park.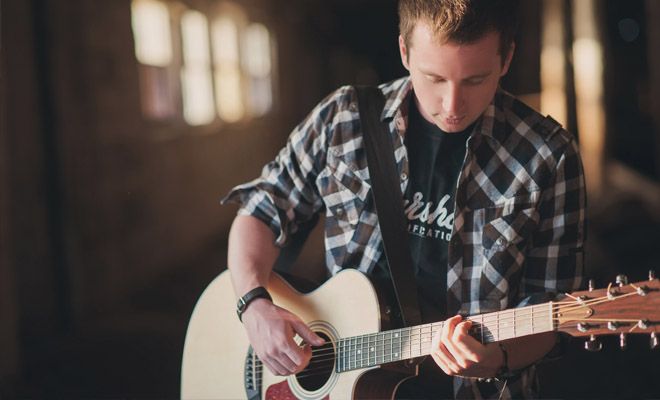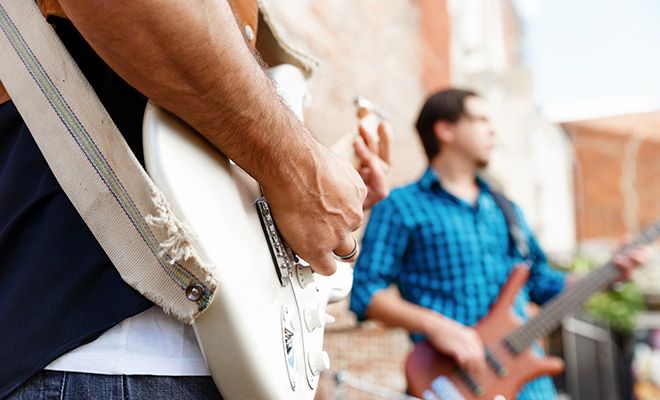 LOCATION: VINTAGE PARK FOUNTAINS @ 7-10PM
Sept 16 – Adrian Michael
Sept 17 – Louis Lamb Band
Sept 18 – Roy Lee Band
Sept 23 – Take 2 Band
Sept 24 – KP3 Band
Sept 25 – Twin Connection
Sept 30 – Anthony Pitt
YOUR PREMIER DESTINATION FOR BUSINESS, SHOPPING, DINING & ENTERTAINMENT.