Young Leaders Campus in Houston, TX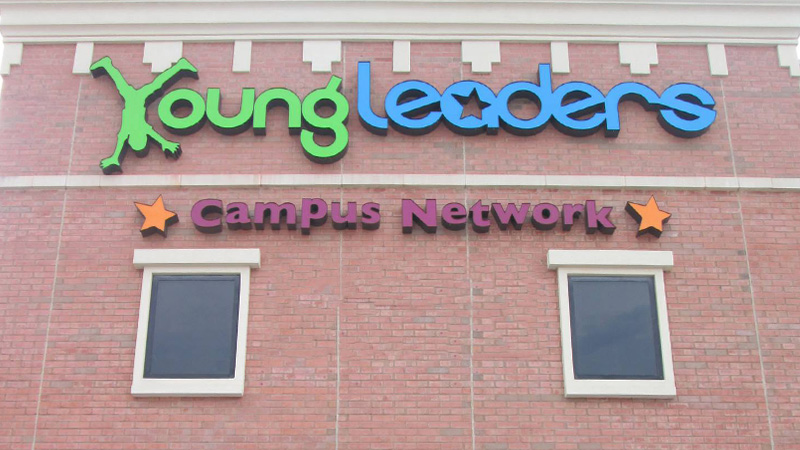 DESCRIPTION:
Young Leaders Campuses are unique in design, featuring learning labs with the latest equipment and technology to inspire and help grow young leaders. The labs include science, art, music/library, fitness/dance, cooking and technology. Each campus features a Mac computer lab and offers students multi-media experiences.
Vintage Park and Cypress campuses offer a Pre-School 18mo – 4 yrs old and Kindergarten classes, enrichment classes, after school programs, and holiday camps. The summer camp programs are very popular and are offered at all campuses.
Innovative and inspiring programs for pre-school, after school, kindergarten, enrichment classes, camps, cooking, music, dance, science, and more.
2016 Halloween Gallery Showcase: click here